Join "Throwback Thursday" click above
This is an OLD post from last summer when we did a linky party on our summer bucket list. Wow! In just a year my blogging experiences have come a LONG way! I am glad to be a part of the Throwback Thursday with Cara over at The First Grade Parade!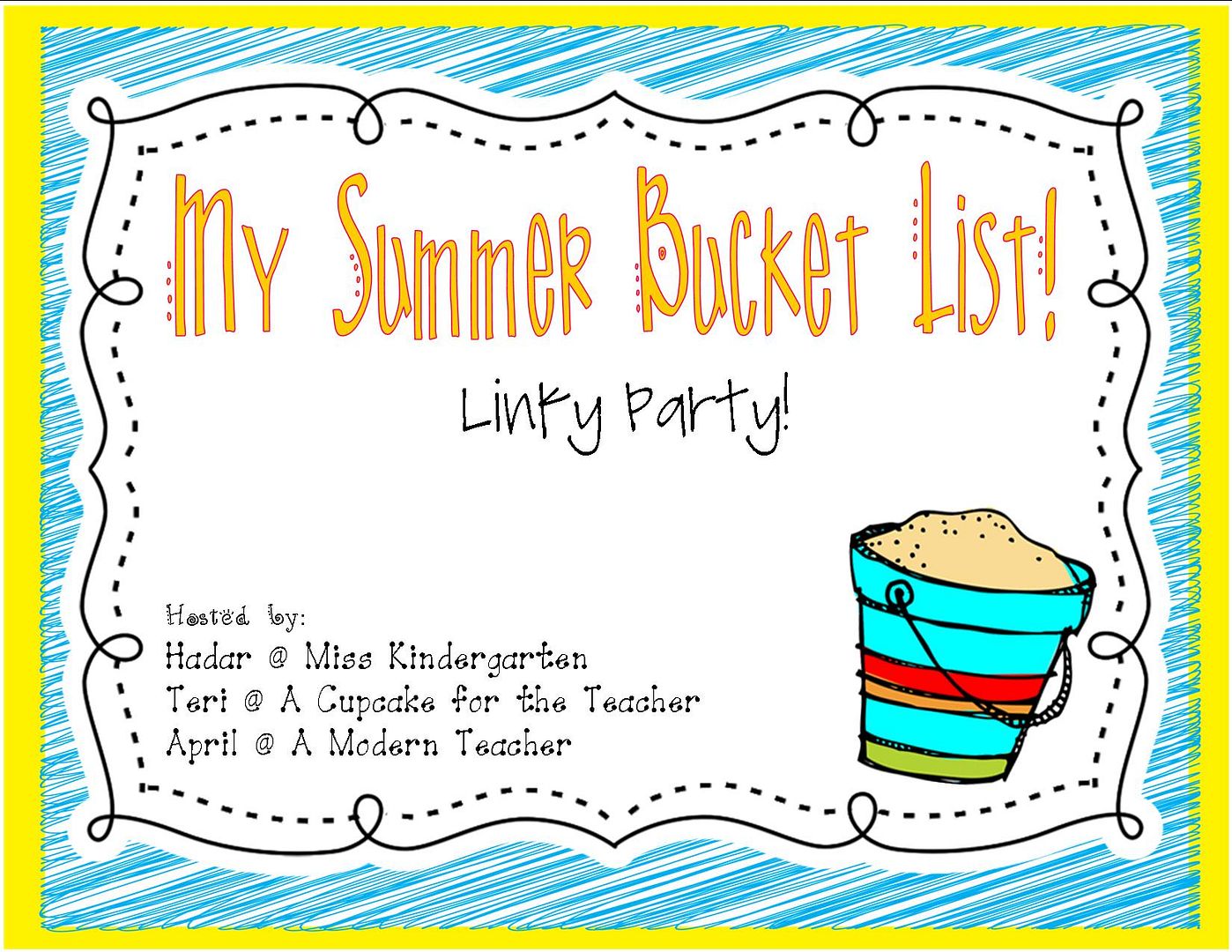 Click on the picture above to go to the Linky Party!
My "Bucket List" is going to be short and sweet because I want to spend time with my two precious grandchildren. The picture below is something I saw on Pinterest and I am going to purchase it for them to go in their rooms so they will have a light in their room that they can touch. Click on the picture below if you want to see this light on the internet.
Found this cute table at a local store and am going to try to make my own in our wood shop and find the chalk paper to put on top of it.
I am changing my classroom to a polka dots theme so I need to find a place where this is NOT so expensive.
Since I have four sons I wanted to try to make this during the summer for each one of them to hang in their house but change the shape inside the frame to something different for each one of them.
I have always wanted to take all of my crayons at the end of the year and create something with them so this is something I am going to try; recycle crayons into something useful and fun.
That's it, the end of my "bucket list"!